Alliance corp. , providing full scope of services in building design and construction of Hotel / Villas / Condominium construction projects. Our services are comprising of structure, architecture, including interior designing and execution of construction process.
We have the experienced team with high qualifications and commitment to ensure absolute client satisfaction.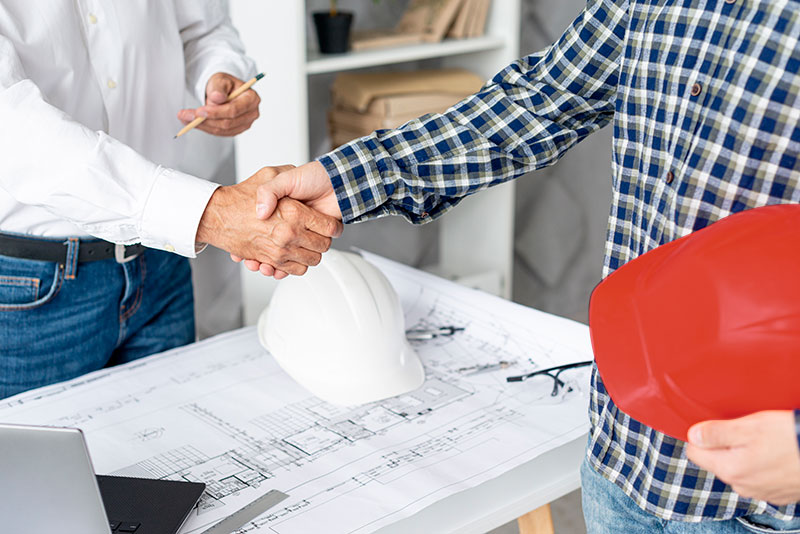 Main Contractors and
Engineering Services
PREMIUM PROJECTS
Our diverse portfolio represents decades of construction experience backed by a passion for quality, outstanding client service and the latest industry technologies.
Latest Blog
The construction innovation news, inspiration and knowledge sharing.